Hardwood Flooring & Tile Products
Stop in and visit our showroom location on Rt. 11 between Canton and Potsdam. You'll find a wide of array of displays for different types of hardwood flooring, laminate flooring, and Tile. Our spacious showroom allows you the freedom to walk around and look for the hardwood or tile that best fits your home. We are certain you'll find the perfect flooring or tile for your space, and if not, we'll help you order the right type.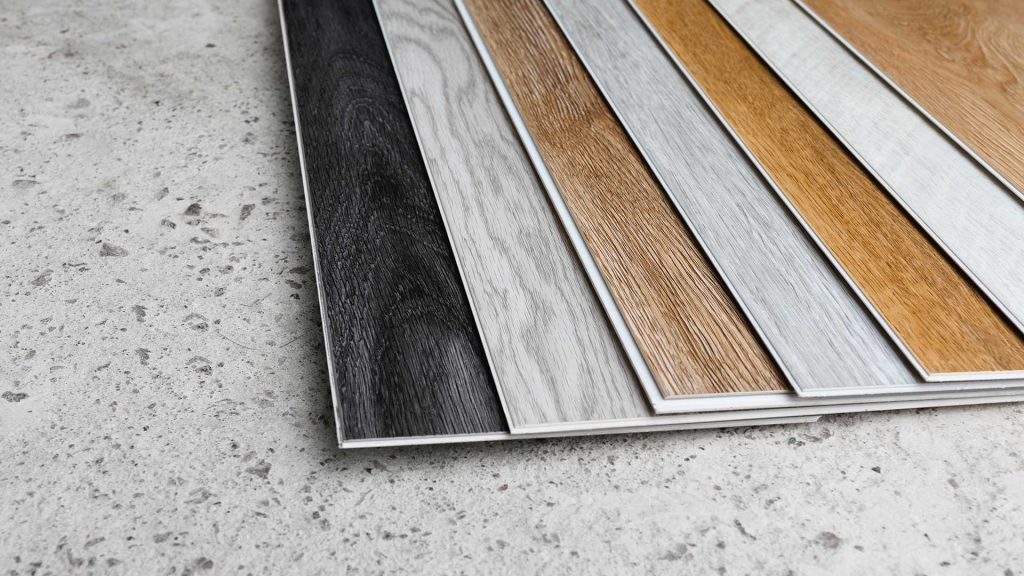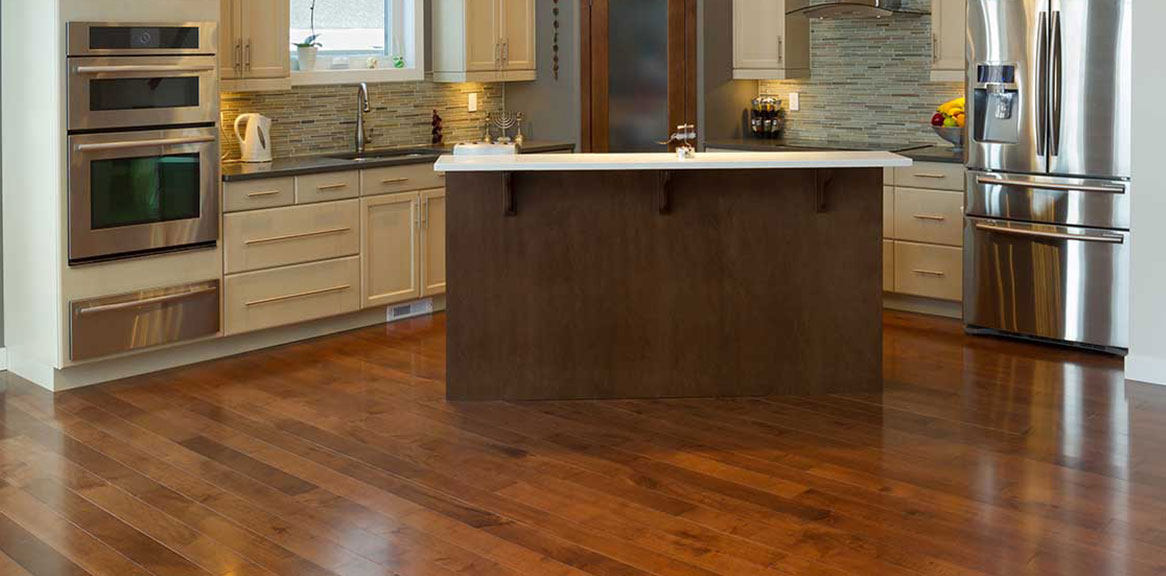 Hardwood flooring is natural, beautiful, and timeless. Every board is a work of art with unique and distinctive grain patterns that can only be created by nature. We offer a wide variety of hardwood species, styles, and finishes, and can help you find the hardwoods that are a perfect match for your home.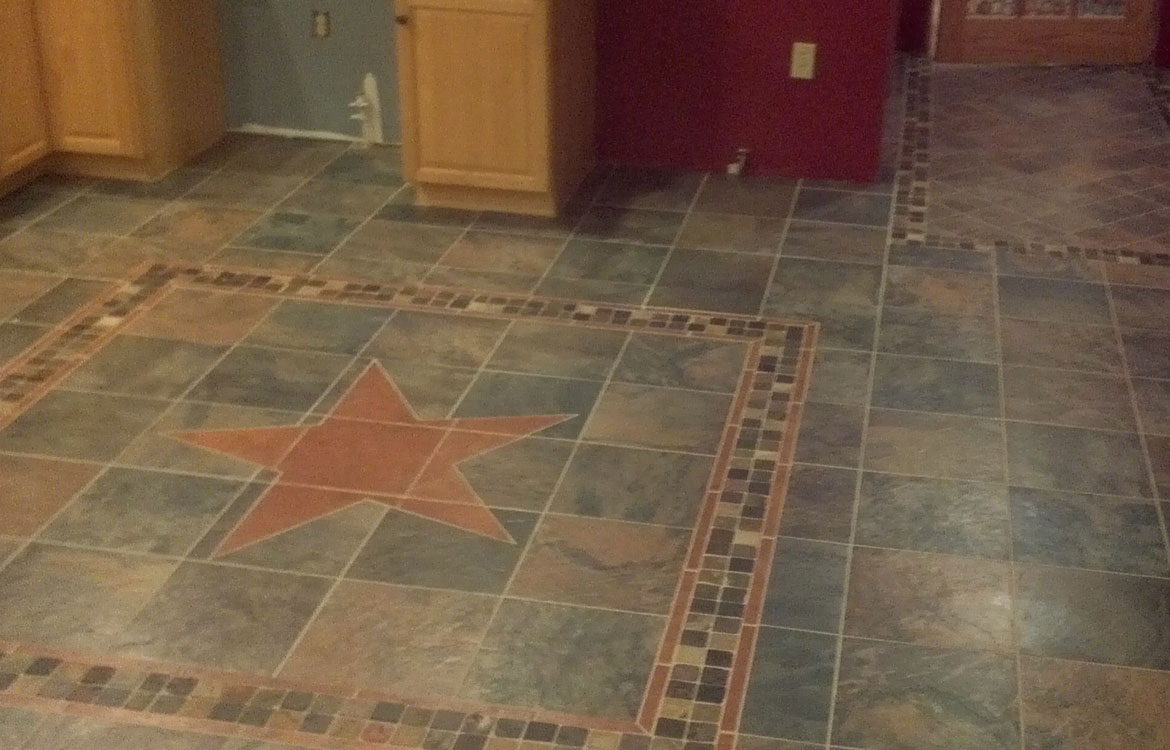 Tile provides an almost limitless number of options for your floors. There are a number of different shades, color patterns, stone types, and custom design options for you to choose from. With custom inlays, you can create a look that is completely unique to your home.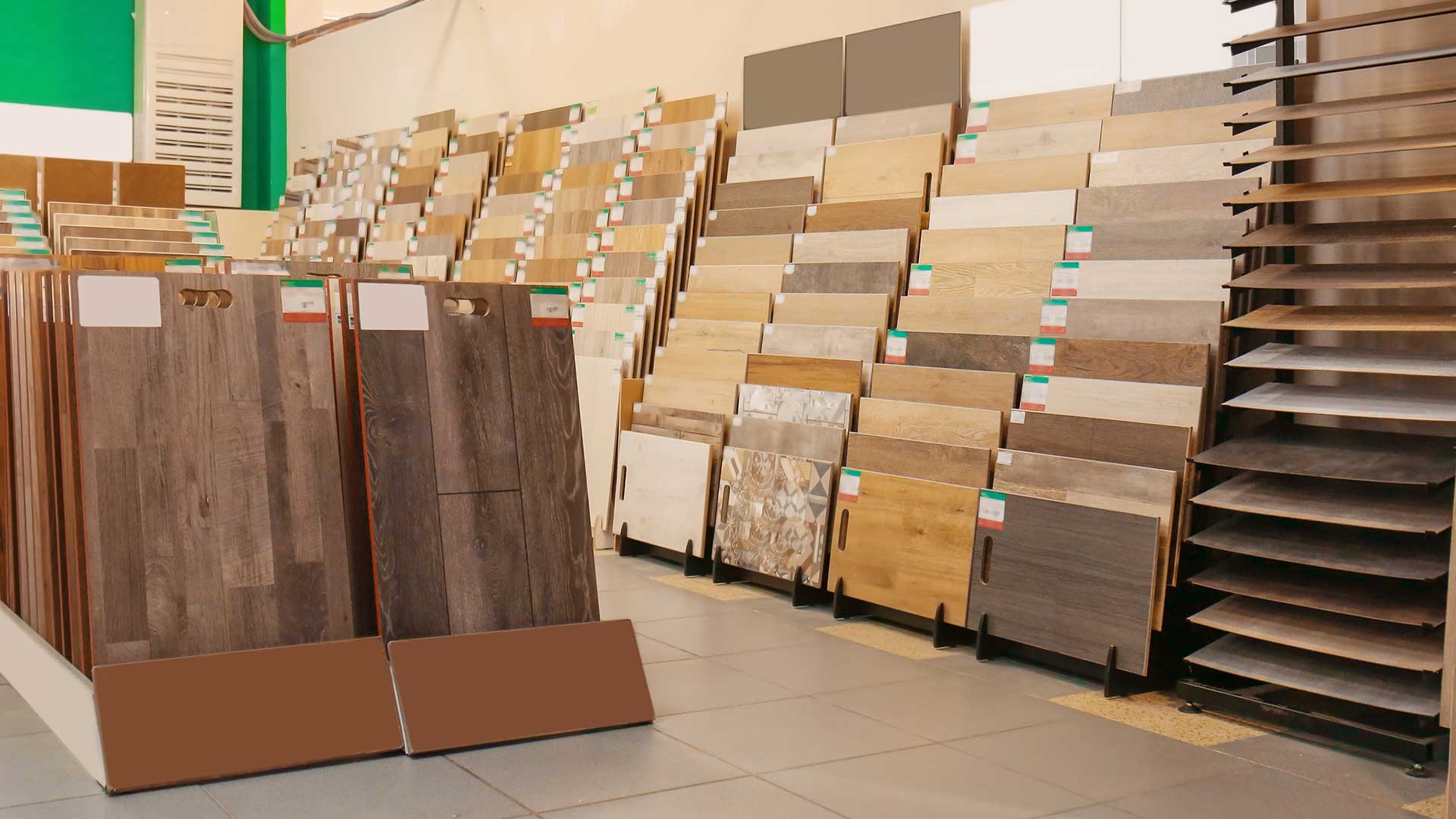 We understand it is difficult to make a choice just by looking at a picture. This is why we have opened our large showroom to include a wide array of displays and samples so you can understand the look, feel, and touch of the different hardwood and tile products that will grace your home.
 
Installation & Refinishing Services
We specialize in hardwood and tile flooring installation, refinishing, custom tile work for your shower, countertop, or other surfaces, and dustless sanding & hardwood refinishing.
Our flooring and tile installation specialists are familiar with all our products and will ensure your new floor or tile project will looks great.  Stop in or give us a call for questions about our installation services.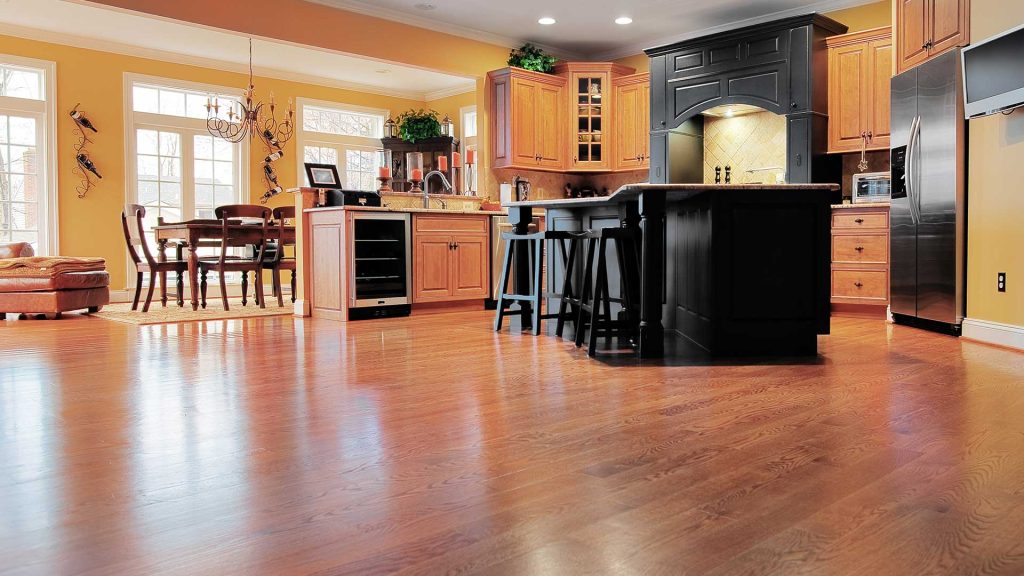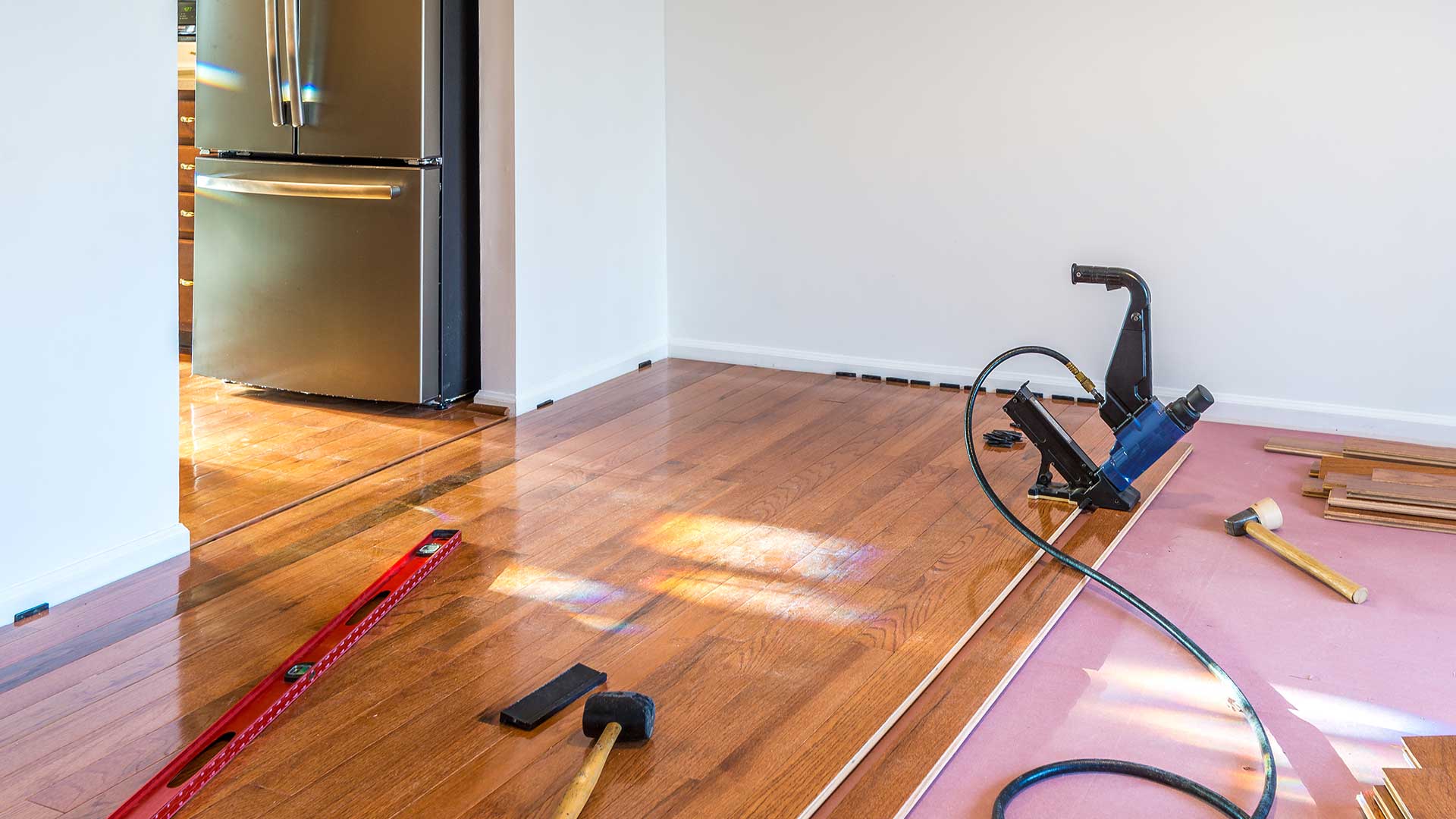 If you buy a quality product, you expect a quality install. We take great pride in every flooring project we do. Your new floors or custom tile project will become a part of your home and a part of your life. Our installations will stand the test of time.
Natural wood floors are incredibly durable. You might have hardwoods in your home that have been there for over a century. We offer dustless sanding, edging, and refinishing services to help bring your floors back to life, and the history back to your home.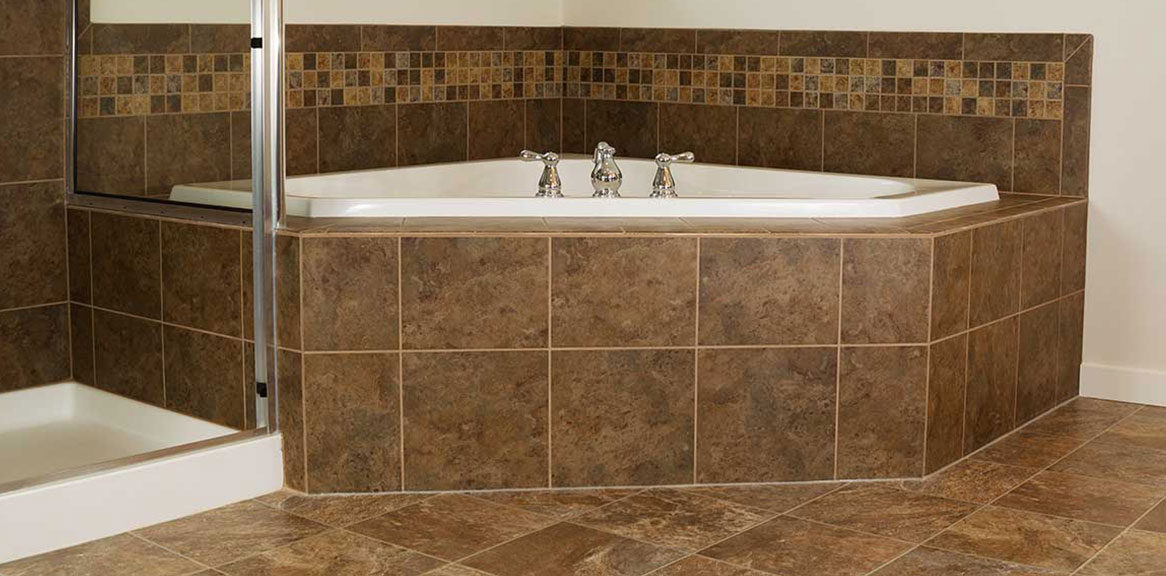 Tile can be used for a number of different applications: countertops, floors, walls, showers, and more. A number of different design patterns and colors can also be incorporated, making the possibilities almost endless. Come visit our showroom on Rt. 11 to explore your different options.
 
Why do customers choose Maitland's Flooring & Tile?
Quality Hardwood & Tile Products with Trusted Installation Services

Trusted Installation Services
What do local neighbors think of our work?